Image

Nursing Assistant Certified
Nursing assistants certified are professional caregivers who help individuals with daily activities. Nursing assistants certified require the most amount of training out of all the caregiver roles. Many nursing programs encourage applicants who have their nursing assistant certification and work experience. The certification and experience strengthen an individual's nursing program application.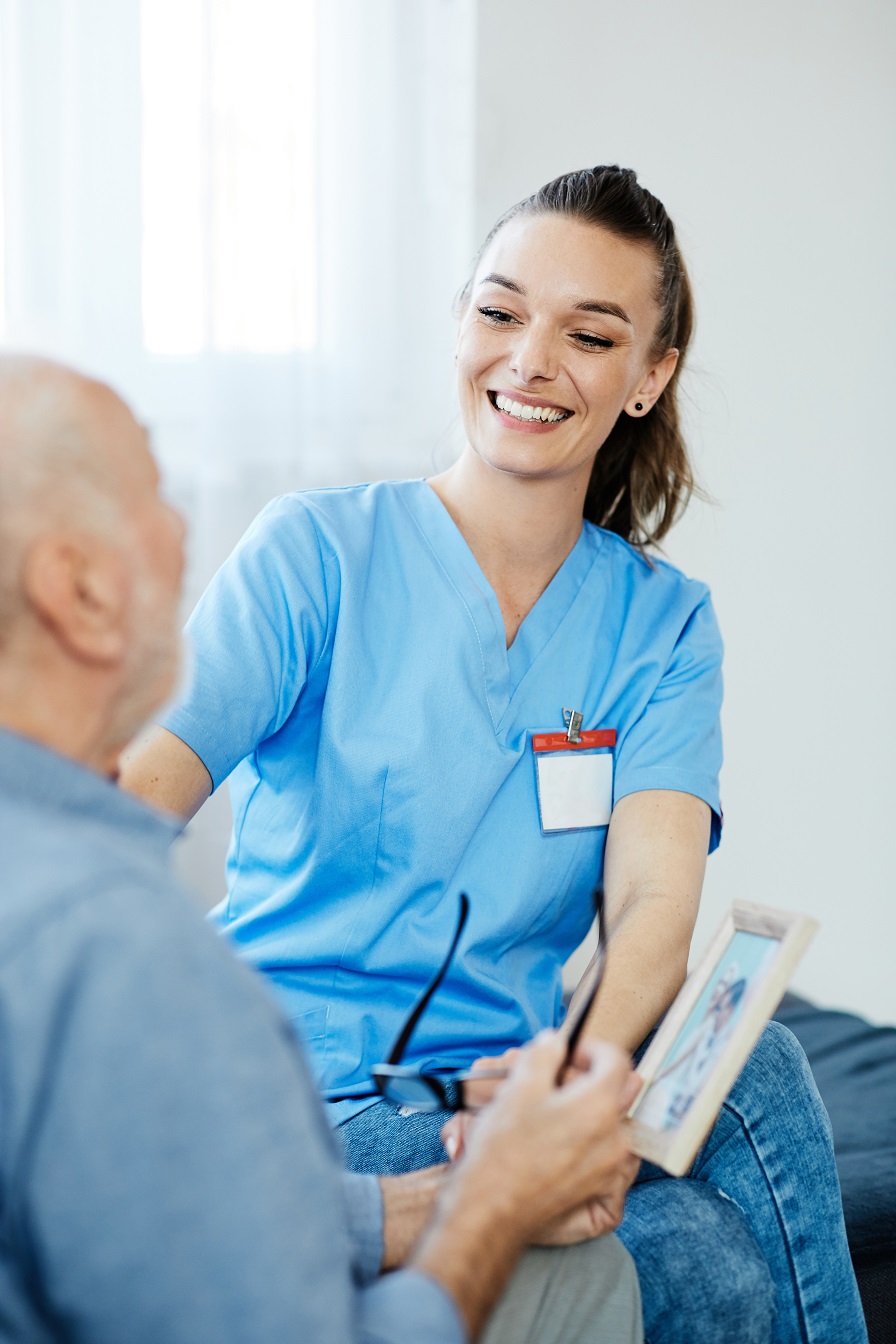 What Does a
Nursing Assistant Certified Do?

Personal Care
Helping your client bathe, get dressed or brush their hair and teeth.

Toileting
Helping someone use the toilet.

Getting Around
Helping someone walk or transfer from a wheelchair to bed.

Preparing Meals and Feeding
Helping someone make food or assisting with eating.

Household Tasks and Errands
Helping someone do laundry, cleaning or shop for groceries.
WHERE CAN I WORK?
Nursing assistants certified have the most options for working environments. They can work directly with clients in:
A hospital
A skilled nursing facility (also known as nursing home)
A client's home
An adult family home
An assisted living facility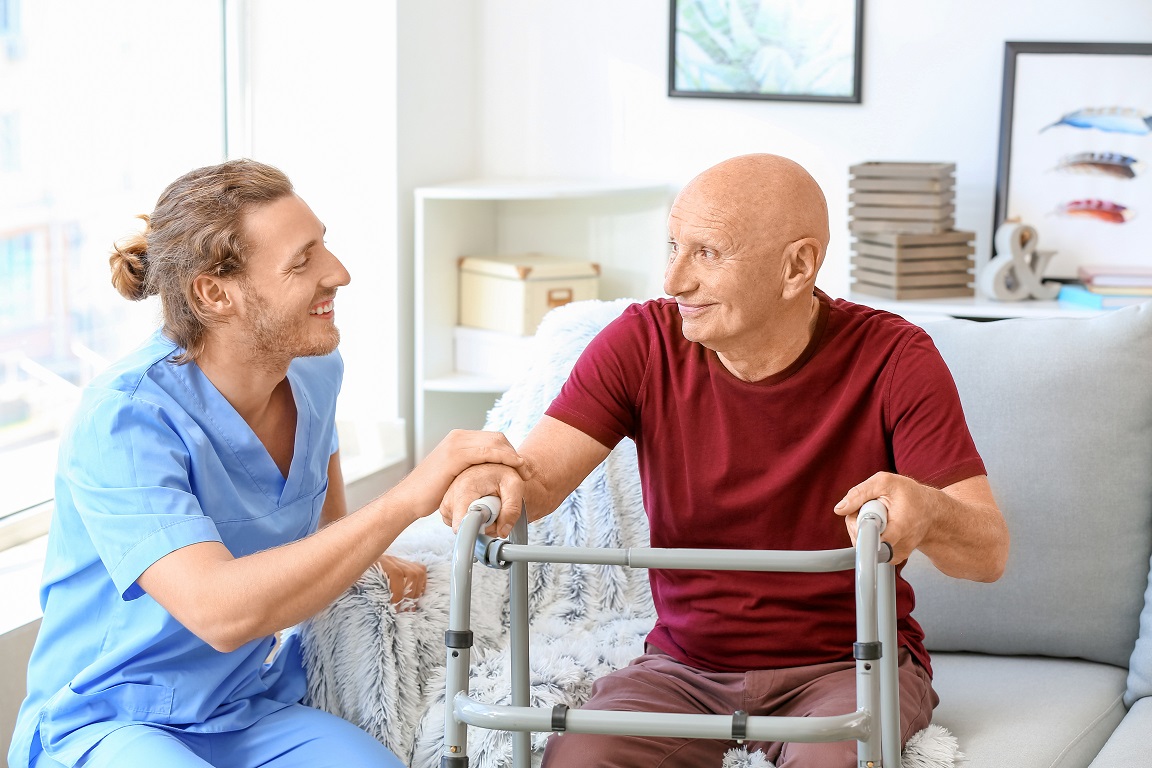 To Work as a Nursing Assistant Certified, You Must:
Pass a background check
Be at least 18 years of age
HOW TO BECOME A Nursing Assistant Certified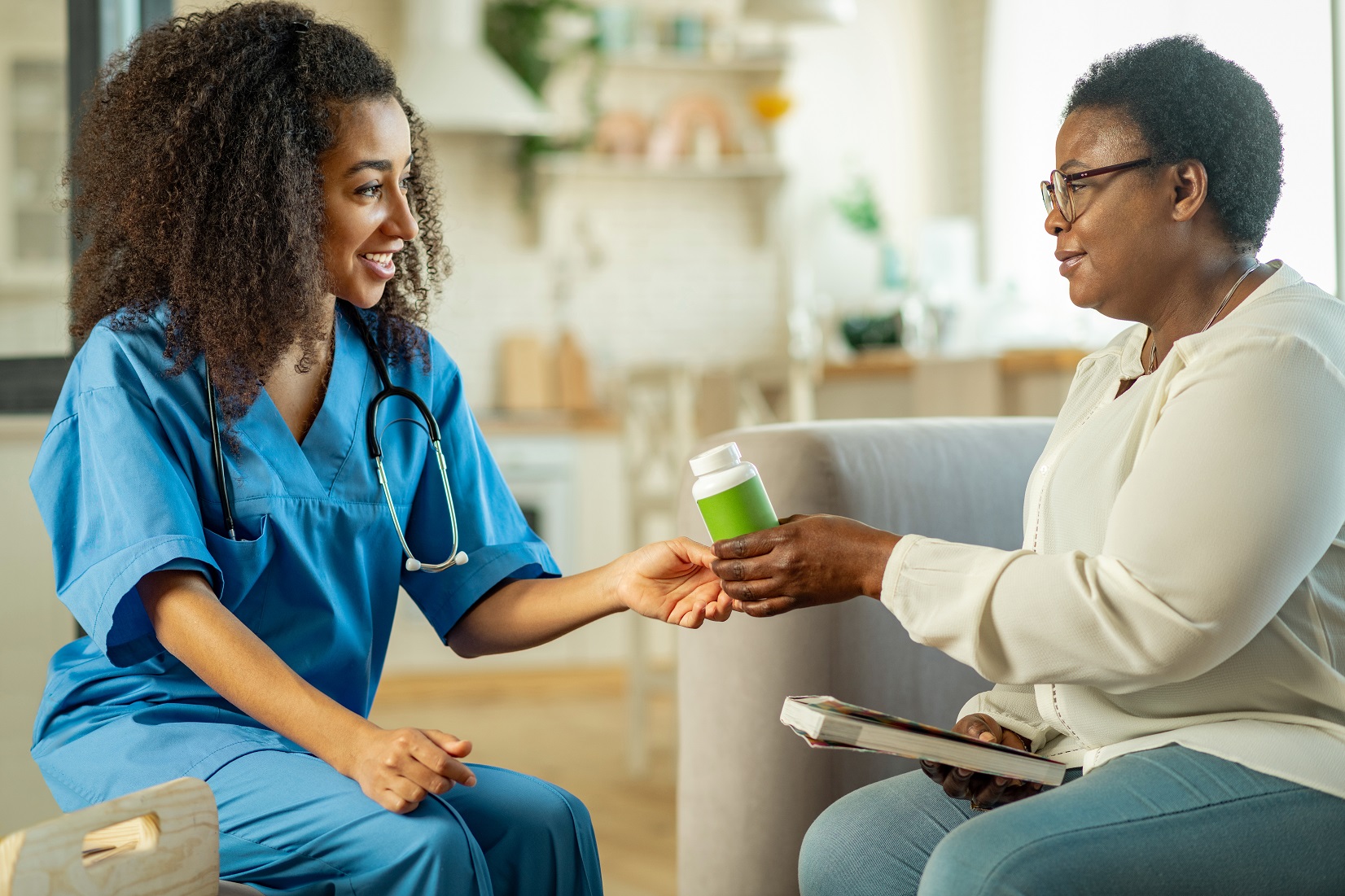 Step One: Training
Complete 85 hours of training through a state-approved program (usually offered through community colleges, technical schools or privately-owned schools) which includes:

At least 35 hours of classroom education.

50 hours of clinical training, at least 40 of these clinical training hours will be at an actual practice setting such as a nursing home or hospital!
Step Two: Training Completion
After you complete your training, you'll take a nursing assistant certification exam, administered by Pearson VUE. The exam is a combination of written, oral and skills demonstration sections.
Helpful hint: Don't be overwhelmed by the test! Your instructor will help you prepare and can provide studying suggestions.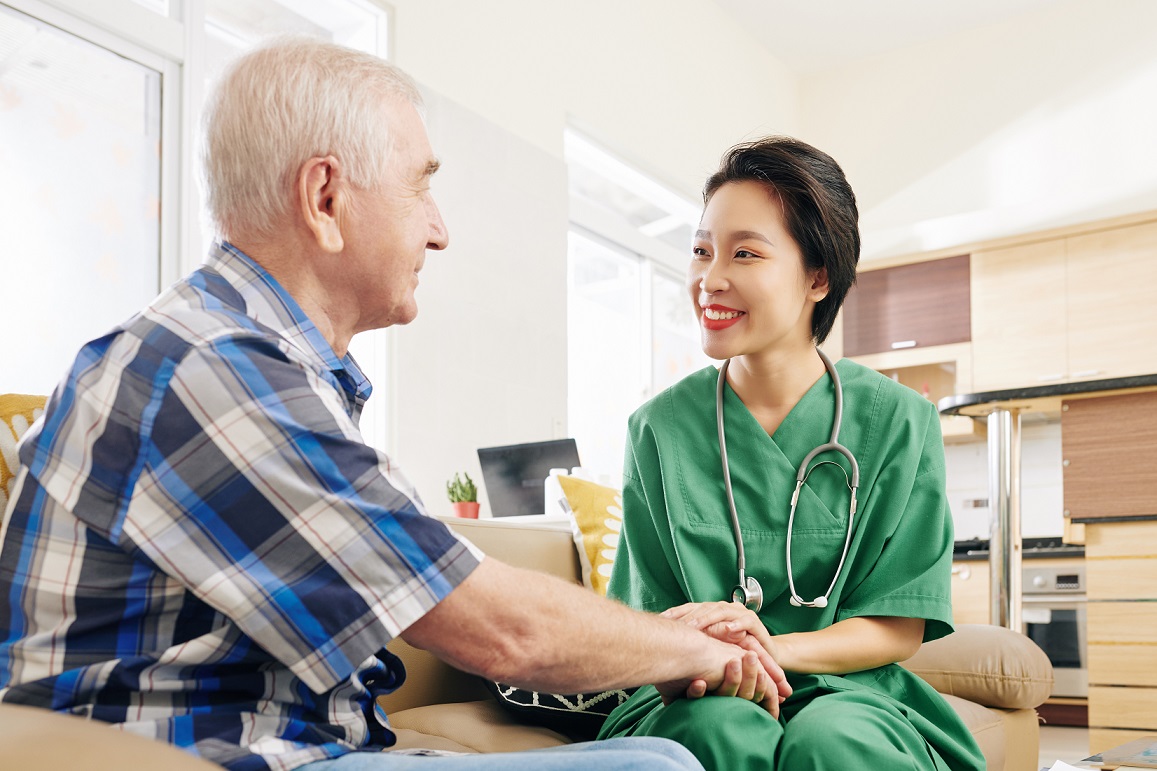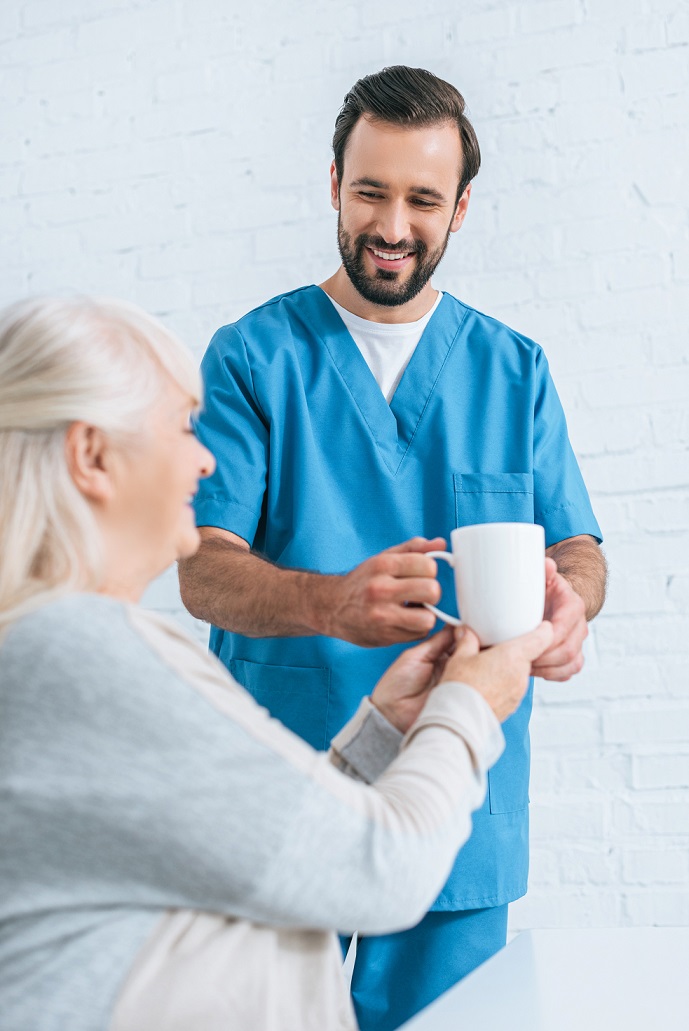 Step Three: Certification
After you complete training and pass the exam, you're ready to apply for your certification through the Washington State Department of Health (DOH). After the application process is complete, DOH will send your license number and certificate. The Nursing Assistant Certification Endorsement Application Packet provides all the instructions, forms and contact information about certification requirements.

Average Wage
$16.78 Per Hour
According to Indeed, the average salary for a nursing assistant is $16.78 per hour in Washington State, 11% higher than national average.