Image

Home Care Aide
Home care aides provide assistance to individuals with daily living tasks. As a home care aide, you can work in a variety of settings including a home care agency, a person's private home, an adult family home or an assisted living facility.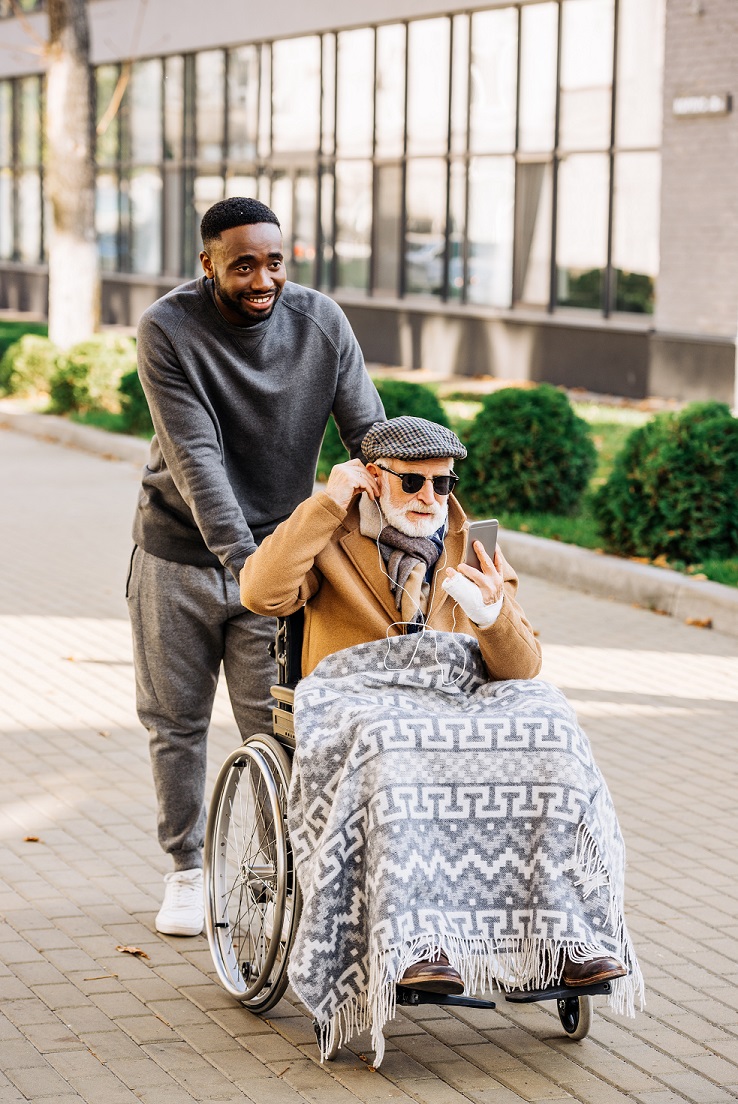 What Does a
Home Care Aide Do?
It is important to note that each individual that a home care aide assists has different, unique needs. Here are some tasks that you might help someone with as a home care aide:

Personal Care
Helping someone bathe, get dressed or brush their hair and teeth

Toileting
Helping someone use the toilet.

Getting Around
Helping someone walk or transfer from a wheelchair to bed.

Preparing Meals and Feeding
Helping someone make food or assisting with eating.

Household Tasks and Errands
Helping someone do laundry, cleaning or shop for groceries.
Where Can I Work as a Home Care Aide?
Home care aides can work through a home care agency. A home care agency is a business that hires caregivers and sends them to someone's home to provide in-home care as home care aides.
Adult family homes, and assisted living facilities hire, pay, and supervise home care aides.
Individuals can directly employ caregivers to provide care in their homes. The individual provides supervision and direction, but often caregivers are paid by the state.
HOW TO BECOME A HOME CARE AIDE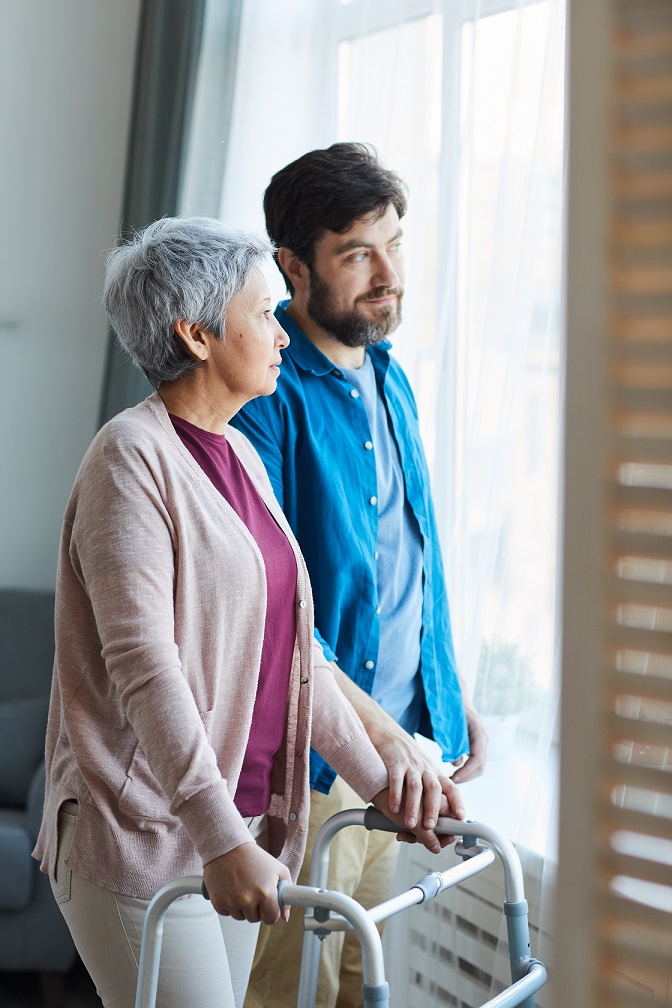 Read more about training and certification requirements here.
Step One: Training
Home Care Aide training requirements include 75 hours of training approved by the Department of Social and Health Services (DSHS):

70 hours - Home care aide training

5 hours - Orientation and safety
Training can be completed in as little as two weeks, and you can work while you are pursuing certification. Many employers pay for you to complete your training while you work. Here are some resources that will give you more information:

Training Partnership

Many Home Care Agencies will pay you to complete your training while you work. 
Find training near you that is independent of an employer. Connect with instructors and sign-up for local training. Training fees vary depending on the instructor and course.

WA State DSHS: Find a Training Class

Career Bridge is a resource for training and career resources. Search for "home care aide" and enter your zip code in the location box for a list of classes near you.
If you are currently or planning to provide care to a friend or family member who is a Medicaid client, contact the client's case manager directly. The case manager can help direct you to the next steps.
Step Two: Certification Exam
Once you complete the training, your instructor will give you a DSHS Training Certificate. Save and keep track of this certificate for future reference.
After training, go to the Department of Health (DOH) Licensing Information webpage and submit your completed Home Care Aide Certification Application. The DOH will notify the testing company, Prometric, that you are ready to take the exam once you have completed training and submitted all required documentation. Prometric will contact you directly via email to schedule your certification exam date.
If you aren't eligible for the DSHS benefit, also known as state pay, you'll need to pay the application and examination fees.
If you are working, you must submit your application and fees within 14 days of your hire date. 


Testing - The certification exam is administered by Prometric and includes written and skill sections.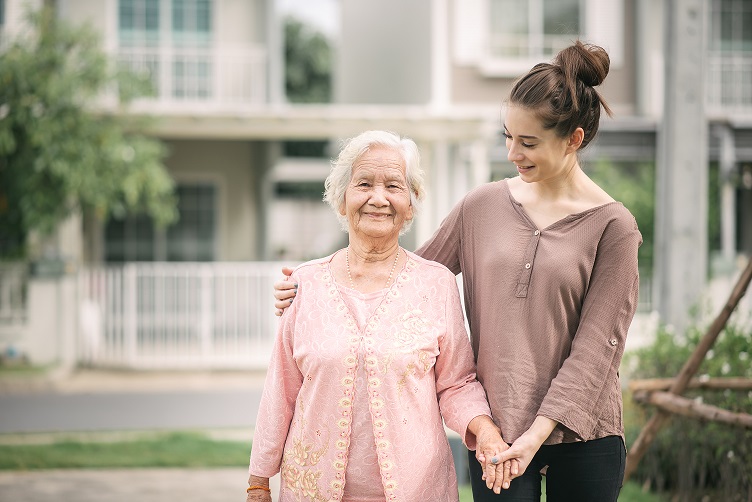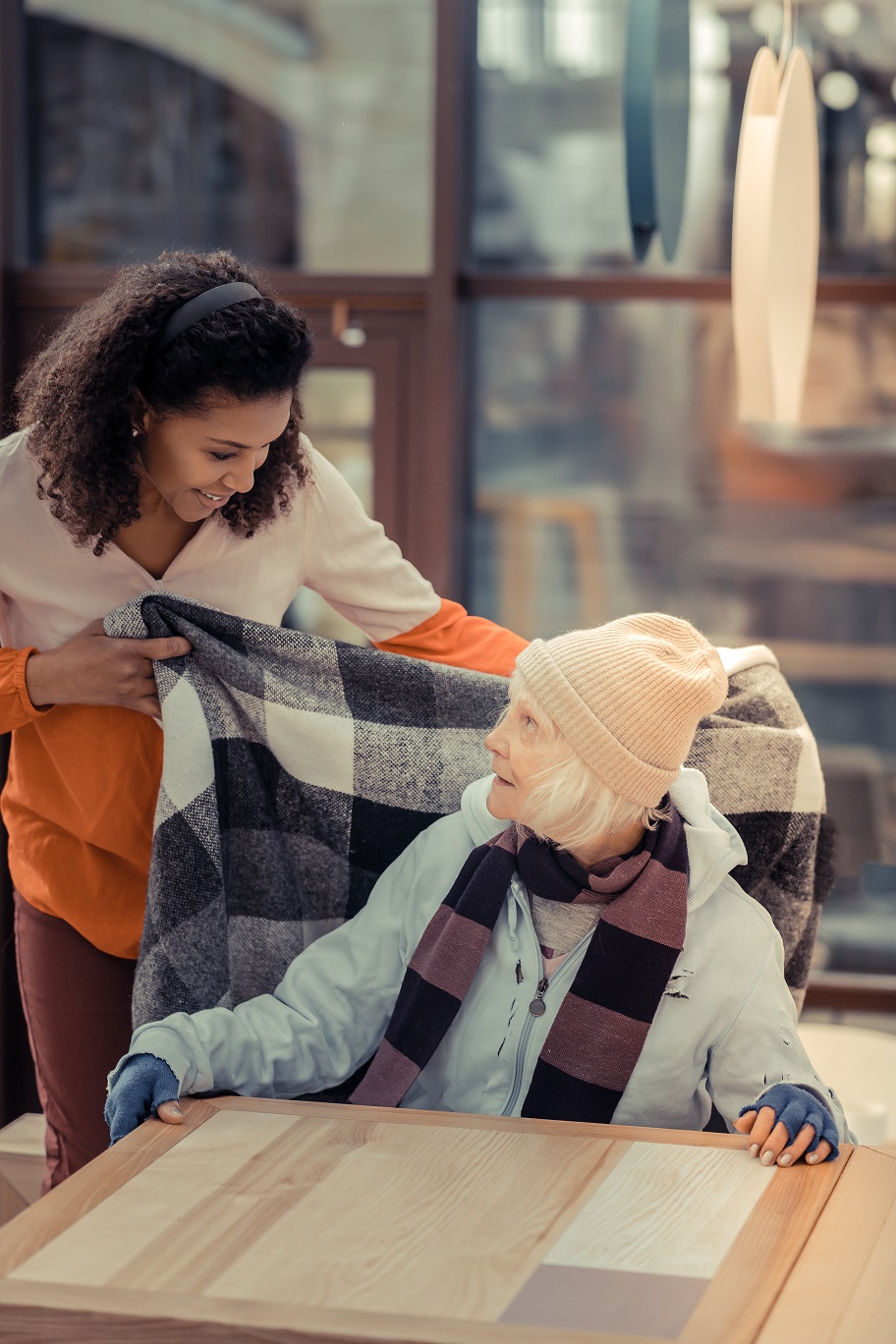 Step Three: Home Care Aide License
After you pass the certification exam, Prometric will notify DOH and then you can get your official home care aide license.

Licensing - Your home care aide license will come from the DOH.
Once the DOH has verified that you've passed the exam, they will issue and mail your home care aide license
Please be sure to save and keep track of this for future use!
Average Wage
$16.31 Per Hour
According to Indeed, the average wage for a home care aide is $16.31 per hour in Washington State, 30% higher than national average.